Restoring Leather Seats
Restoring the interior of the Rover P6b 1975 I was using products from Furniture Clinic UK. Their product is easy to use and give very nice results.
I was taking a small peace from underneath a seat and send to the Furniture Clinic to the get the original color.
The process is seen in the video link but in short. All part was treated the same.
Remove the original leather color with the Prep Remover
Use the Alcohol Cleaner careful all over
Use the Leather Binder 2-3 times leave time in between to dry it
Apply the color with the airbrush. First in all the hidden areas and then many thin layers
Apply styling. Matte or Shinny
How to Restore a Leather Car Interior. Furniture Clinic.
https://www.youtube.com/watch?v=OcvmSX34YFw&list=RDCMUCk2ujIQEyDZXAGimXRiM0DQ&index=3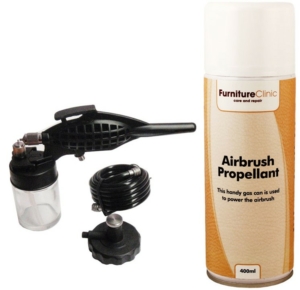 Use airbrush with compressor or airbrush propellant